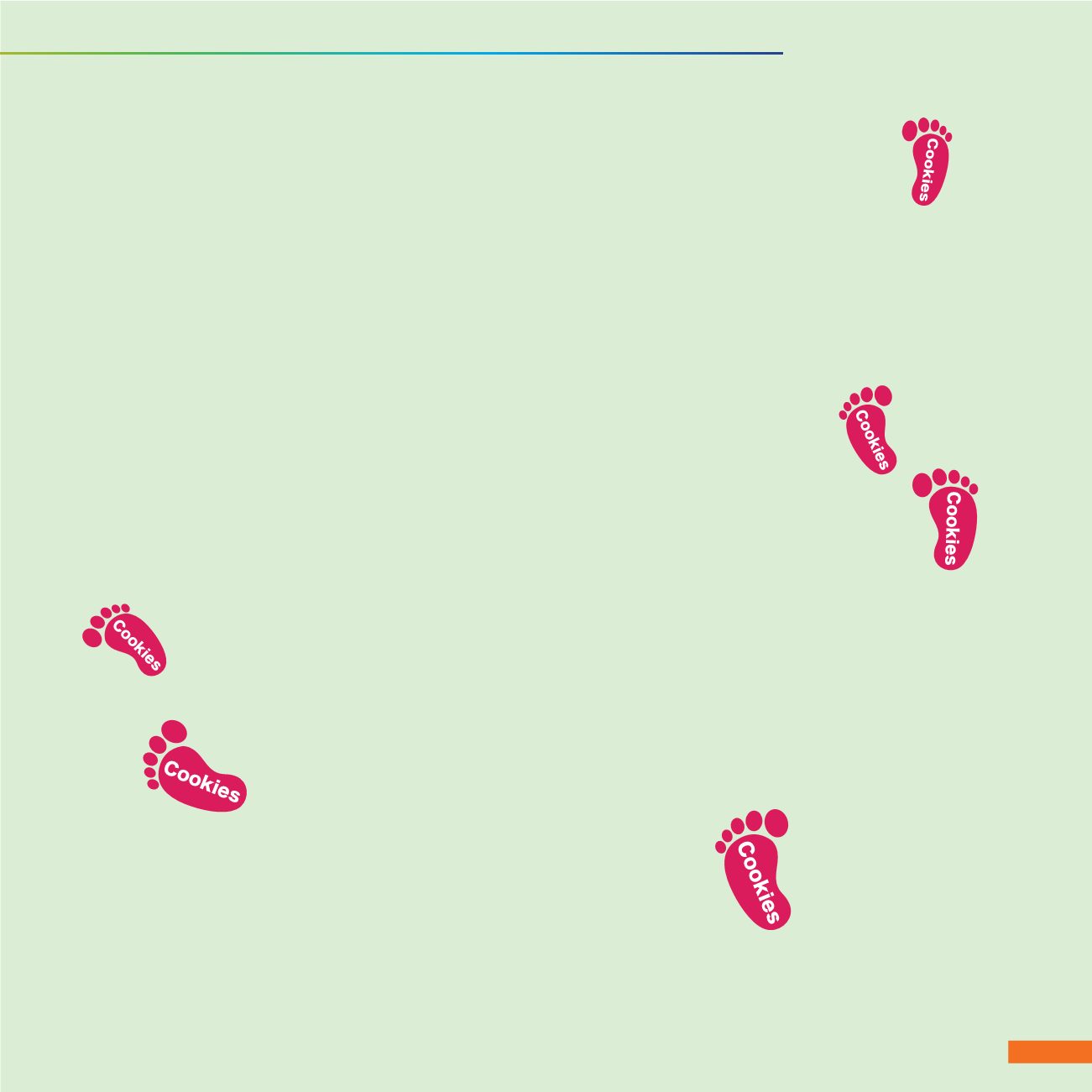 ●
Another type of cookies is called persistent cookies, which remain on your computer even after you
have closed the browser. First-party persistent cookies contain your viewing preferences or browsing
activities related to the website you have visited. You may choose to accept or deny them, but denying
them may disable your access to certain websites or parts of them. The website should tell you
whether you can still use it if you disable the cookies.
●
Third-party persistent cookies are often placed by online advertising companies who have purchased
"space" on the websites you are visiting. If you do not wish to be tracked by a third party, you should
deny third-party cookies. This should not affect your browsing experience. You should check your
browser on how to configure it to block third-party cookies.
●
Some websites deploy techniques such as Flash cookies, which ignore the browser settings and remain
on your computer. If you have the latest version of Acrobat Flash installed, you can deny Flash cookies
by configuring the Flash Player in the Control Panel. Techniques to create such "super / zombie
cookies" (cookies that ignore user settings and are difficult to remove) are evolving all the time. If you
are concerned about your web behaviour being tracked, you should study this topic regularly on the
Internet to understand the latest developments.
●
Many browsers offer a "privacy / safe-browsing mode" which should enable you to leave no trace after
you close the browser (that is, there is no retention of any browsing, form-filling, download history,
cached files and stored password, etc.) and cookies are disabled. The level of privacy protection, however,
varies from browser to browser. You should familiarise yourself with the level of protection before relying
on their protection. Using the privacy mode may slow down your browsing experience, as the browser
does not remember any pages you have visited or your viewing preference.
Protecting Privacy –
Using Computers and the Internet Wisely
10